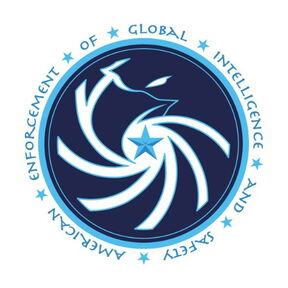 Welcome to Universe D!
Edit
The Universe D Wiki is a collaborative website about all characters created and co-created by writer, Vito Delsante, that anyone can edit! Provided, of course, that you ask permission. These characters aren't all public domain, and as such, are not "open" to interpretation.
What is Universe D?
Edit
Universe D, or the Delsanteverse, is the brainchild of Vito Delsante...and a lot of talented artists. Inside, you'll find intellectual properties for comics, film and other media...but mostly comic books. All content is owned by, trademarked and copyright Vito Delsante and various artists. We hope you enjoy!
Latest activity
Edit
Ad blocker interference detected!
Wikia is a free-to-use site that makes money from advertising. We have a modified experience for viewers using ad blockers

Wikia is not accessible if you've made further modifications. Remove the custom ad blocker rule(s) and the page will load as expected.